WHO WE ARE
Our Relationships & Experience
are what sets us apart.
Global Real Estate Strategies is a Developer and Investment Firm, focused on micro-distinctions that cumulatively have a disproportionate impact on the use and value of real estate. While NYC centric, our reach and experience is global. Our mission is to create extraordinary live and work properties that maximize returns by judiciously deploying funds, while encouraging innovation and minimizing risk.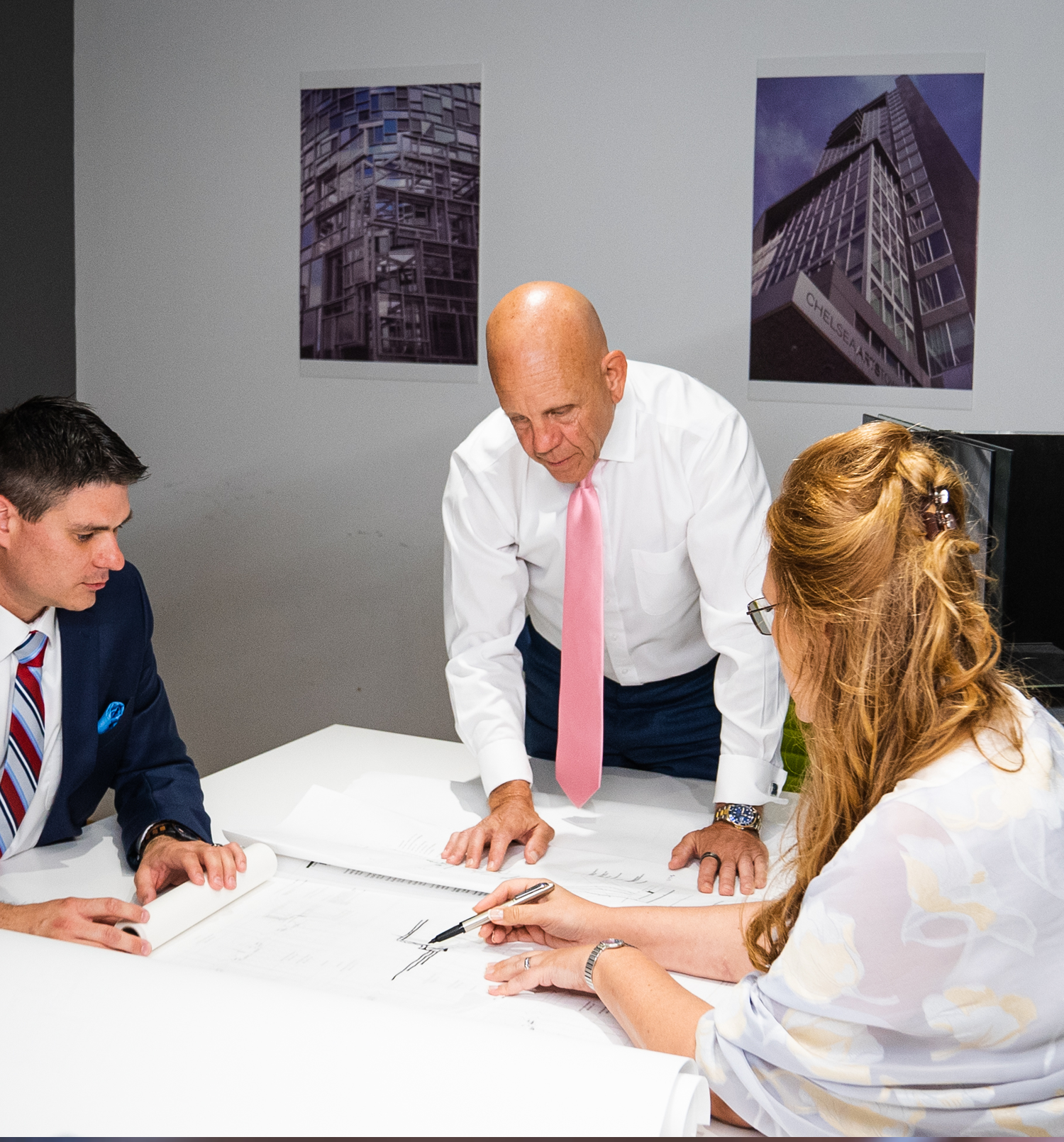 Global Real Estate Strategies provides vertically integrated services to increase control systems that reduce risk on the Investment through its forward-thinking Investment, Development, and Construction processes.
Investment
Our investment platforms provide a variety of investment types to meet each tolerance for the individual's financial goals. Each investment vehicle offers high-yield returns on your investment secured by real estate. There are two primary methods to invest with Global Real Estate Strategies 1) Passively or 2 Actively in conventional real estate investments through LLC partnerships or individual private lending.
The investors can invest individually or jointly through a company and with self-directed IRAs. It all depends on the comfort level of your investment. Our services are flexible from an individual investor and investment structure standpoint, allowing you to feel comfortable as you meet your investment goals.
The GRES Partners work to develop strategic real estate investment plans that meet your objectives, buy the right property in the right market, design a financial strategy to optimize cash flow, and either lease, maintain and manage your property or sell.
LEARN MORE >>
Development
GRES spearheads development projects from start to finish.
We use solid development experience combined with in-depth industry knowledge to manage projects from concept to completion, with extensive planning experience.
With an experienced staff working every phase of the development process, we establish, refine, and deliver real estate development projects on time and within budget. From new construction to expansions or consolidations, we determine feasibility, obtain funds, and facilitate the entire process.
Our team uses research, experience, and analysis to address property development-related problems and support decision-making. This approach Incorporates knowledge from several property specialties. The team's projects include significant mixed-use redevelopment initiatives, tall buildings, expansive housing developments, active commercial centers, and exciting recreational complexes.
LEARN MORE >>
Construction
We provide a wide range of vertically integrated programs and construction management services to our development projects when cost-effective to increase the rate of returns on our investments. We understand investment and development challenges because we have worked in the construction and real estate industries for years. Our experienced professionals have witnessed the ups and downs of the construction and real estate markets and are most qualified to ensure success in all aspects of the construction business.
Whatever challenges arise, our goal is consistently delivering innovative solutions through collaboration, operations, and the entire plan execution to accomplish the mission.
LEARN MORE >>
438 East 12th St.
6-story, 113,000 sf with 82 premier residences and more than 16,000 sf of amenities.
1055 Park Ave.
12-story, 35,000 sf with high-end luxury residential condominiums.
221 West 29th St.
17-story, 112,000 sf with 52 residential condominium unit building.
240 Park Ave. South
17 story, 112,000 sf, residential condominium, 52-unit building.
201 East 80th St.
24-story, 210,000 sf with 101 luxury condominium residences.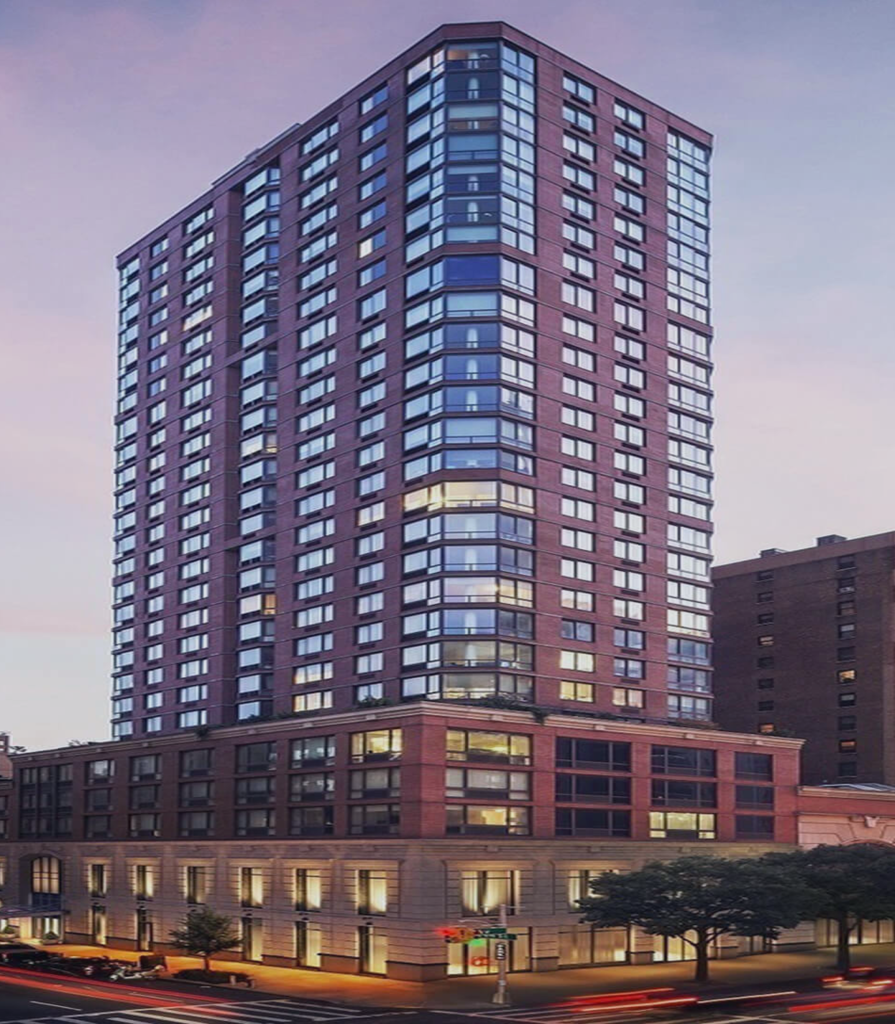 300 East 64th St.
27-story, 203,000 sf with 103 high-end rental units.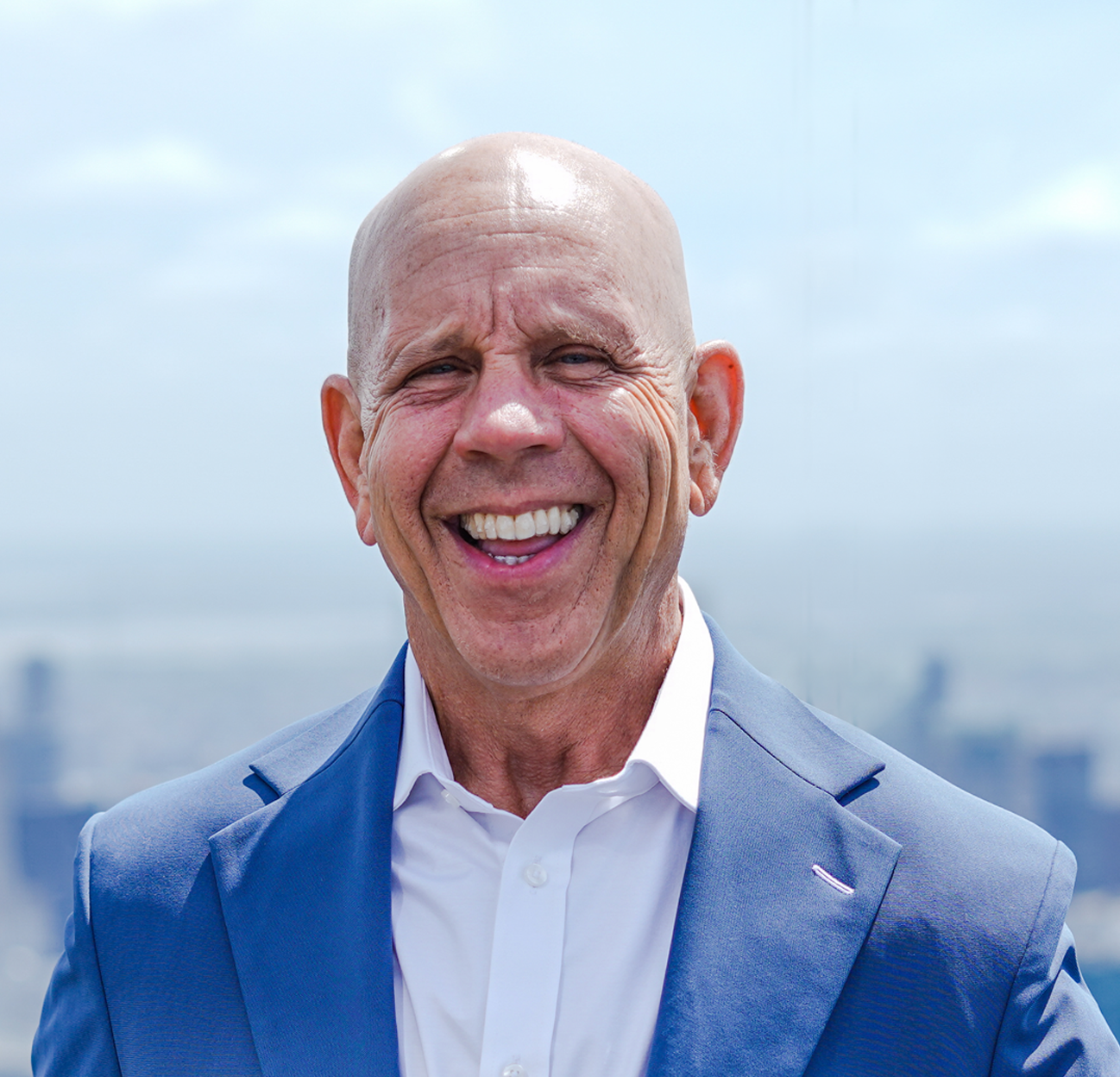 Founder & CEO
Ken Van Liew
Author, educator, engineer, and one of Manhattan's most successful Real Estate experts, Ken Van Liew has garnered international praise for his work in various facets of the building trade. Starting his real estate career a quarter-century ago, Ken has gone on to oversee the investment, finance, and development phases of numerous large-scale projects, and has a proven track record of successfully handling every aspect of numerous residential, commercial and retail projects.
Over the years, Ken has managed the syndication and development of numerous high-profile real estate developments totaling more than $1.35 billion dollars in capital investment. Ken is a #1 International Bestselling Author of Modern Wealth Building Formula, How to Master Real Estate Investing, and has shared his skyscraper and business experience worldwide. As an educator, he has shared his wisdom with students of his Global Real Estate Investment Academy.
As a Professional Engineer, Ken holds a Master's Degree in Civil Engineering from the New Jersey Institute of Technology and in Real Estate Development from New York University. In addition, he has lectured at the Real Estate Institute, New York University and College of Engineering, Rutgers University.
A lifelong student of personal development, Ken is a Senior Leader in Tony Robbins' Robbins Research International and an Introduction Leader in the educational organization Landmark Worldwide.
Director of Design
Irena Skoda
Irena Skoda is a creative European-American visionary, designer and architect. Her design philosophy marries 21st century vision with core beliefs that bridge the gap between technology and nature with simple beauty, sustainability and high-performance building design for advancing human performance.
As a full-service architecture practice, the firm works with private individuals and small to mid-sized real estate development companies who are looking for conscious and un-conventional design approaches that elevate return on investments and provide human experience aligned with Nature. Project types range from single-family homes to multi-acre eco-communities and mixed-use multi-family complexes.
Irena Skoda began her career in multi-family residential architecture over 30+ years ago, working on projects ranging from affordable to high-end residences and designing over 10 million square feet of skyscraper projects in Manhattan. She worked as a design associate at the top residential firms in New York City and has been part of the design collaborative on three 90-story residential towers. Irena opened her architectural practice in 2007, SKODA Design + Architecture, pllc, specifically to deliver sustainable and high-performance building design. The firm has spent the previous three years integrating technological, aesthetic, psychological, and spiritual elements into a unified design experience. Irena was one of the original co- founders and past presidents of The Designers and Builders Alliance of Long Island, a nonprofit organization that brings together professional industry and home trades that aid worthy charities. She is a registered architect in NY and NJ (NCARB), NCIDQ- Certified Interior Designer, a USGBC LEED BD+C Accredited Professional, a Certified Sustainable Building Advisor and an Advanced BioGeometry student of Dr. Ibrahim Karim.
Irena is an avid learner, entrepreneur, initiator and self-directed visionary. She is involved hands on with every client studio project focused on both architecture and interior design. Irena is a licensed design professional with a passion for generating creative ideas for integrating high performance building design, energy efficiency, and maximizing space planning with quality design in line with Nature through BioArchitecture.